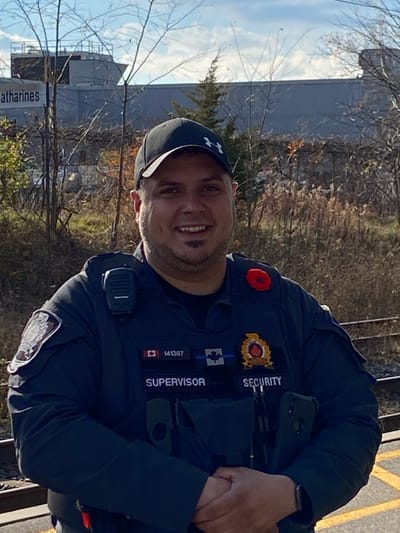 Matthew Caswell has worked in many different roles throughout the course of his career spanning two decades.

Matthew has worked as a static guard, mobile patrol, mobile supervisor, trainer in many courses as well as close protection and client services.

He strives to ensure every client receives the stellar service CPS is known for throughout the industry.
Matthew works side by side with Owner and CEO Ron Hazell to ensure every site is given that added touch of excellence of service. What most clients don't see is Ron and Matthew out in the wee hours of the night giving our clients properties that added protection.