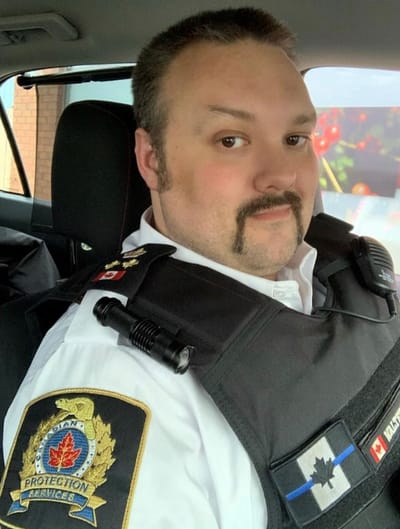 Chris Walters is the Senior Manager of Operations with CPS. He's been involved in many aspects of the security industry throughout his 17 year career.

Chris had had an opportunity to work as a guard, supervisor or and manager at many different locations throughout the Greater Hamilton and Toronto areas and brings a strong work ethic to the CPS team.

Even today, Chris will be side by side with his front line team, wearing a uniform and providing mentorship and support to each member in the field.